Secure Payments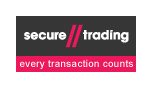 Featured Products
Rapid Colour Paper, 120gsm, A3, Owl Grey£0.40 (1)

Price as low as £0.08 subject to quantity

More Info

Cello Bag, with re-seal flaps, Size 60 x 220mm - 1,000 pack£17.04

Price as low as £15.16 subject to quantity

More Info

Rapid Colour Card, 160gsm, A4, Merlin Blue£0.29

Price as low as £0.06 subject to quantity

More Info

Rapid Colour Paper, 120gsm, A6, Sky Blue£0.14

Price as low as £0.03 subject to quantity

More Info

Rapid Colour Card, 225gsm, A2, Wheatear Yellow£1.47

Price as low as £0.25 subject to quantity

More Info
Your First Stop for all your Paper and Card requirements
At First for Paper we have over 35 years experience in supplying paper and related products to businesses and consumers alike. We supply a vast range of Paper, Card, Pre-Creased card, Envelopes, Cello Bags and other related products. Most of our range of Paper and Card is supplied in many popular sizes such as A6, A5, A4, A3, A2, and more, we can also cut them to special sizes if required. We supply all types of customers including Office and Commercial users, Printers, Schools, Craft workers, Hobbyists, and Scrapbookers.
Recent Reviews
Wednesday, 30 November 2016 | William
This is an excellent card for virtually any advertising or similar purpose and the supplier service is first-class.
Wednesday, 23 November 2016 | Nicola
Slightly brighter red than I was expecting, but that's fine. Was glad to find a supplier for this weight & colour as previous supplier had withdrawn stocks of another product (and their replacement was much more expensive). Ordered and received within 48 hours - great service.
Friday, 11 November 2016 | James
Top quality paper, I always use this company as I receive first class service and quick postage.
Best priced White Paper and Card.
Competitively Priced, Plain white paper and card. Ideal around the home, office, schools or for crafters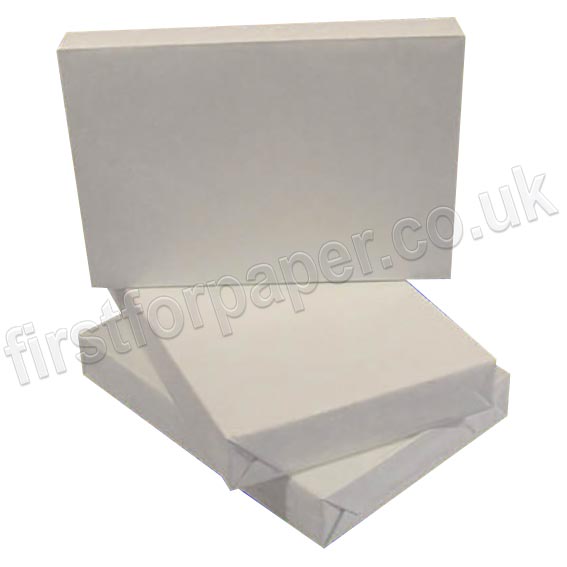 View the range HERE