Secure Payments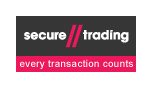 Featured Products
Rapid Colour Paper, 120gsm, A6, Woodpecker Green£0.13

Price as low as £0.03 subject to quantity

More Info

Rapid Colour Card, 160gsm, A6, Brambling Buff£0.13

Price as low as £0.03 subject to quantity

More Info

Rapid Colour Card, 225gsm, A3, Lapwing Brown£0.64

Price as low as £0.13 subject to quantity

More Info

Rapid Colour Card, 225gsm, A3, Ocean Green£0.64

Price as low as £0.13 subject to quantity

More Info

Strata, 220gsm, A5, Daffodil£0.32

Price as low as £0.10 subject to quantity

More Info
Your First Stop for all your Paper and Card requirements
At First for Paper we have over 35 years experience in supplying paper and related products to businesses and consumers alike. We supply a vast range of Paper, Card, Pre-Creased card, Envelopes, Cello Bags and other related products. Most of our range of Paper and Card is supplied in many popular sizes such as A6, A5, A4, A3, A2, and more, we can also cut them to special sizes if required. We supply all types of customers including Office and Commercial users, Printers, Schools, Craft workers, Hobbyists, and Scrapbookers.
Recent Reviews
Monday, 2 May 2016 | Ruth
I bought 5 card items. Cheaper than other companies even other types of pearl card makes. Great for card making
Wednesday, 27 April 2016 | Sabrina
Title says it all really. A great shopping experience, and the card was well protected with shipping. Parcel was tracked and easy to follow tracking. regular updates via email. Would definitely recommend. This was my first purchase with the company and i am very pleased with the product and service provided.
Saturday, 16 April 2016 | Tara
There is no end to the help First for Paper gives its customers! Love them and all products I have ordered so far.
Best priced White Paper and Card.
Competitively Priced, Plain white paper and card. Ideal around the home, office, schools or for crafters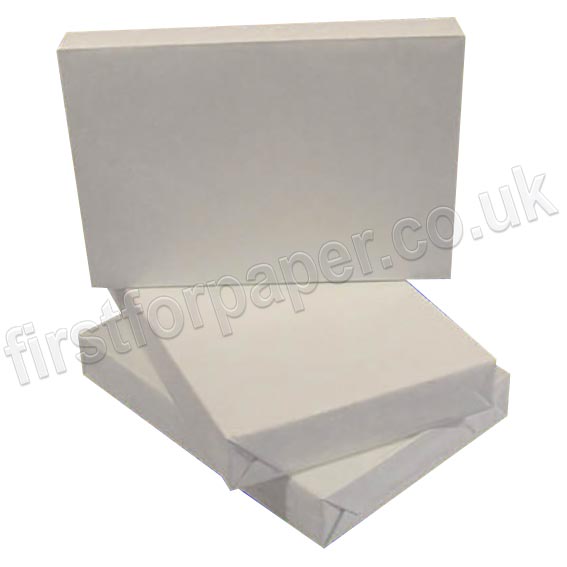 View the range HERE