Secure Payments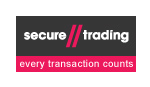 BUSINESS AS USUAL
(Royal Mail deliveries are taking a little longer than usual)
Advocate Smooth, 400gsm, Xtreme White
•Sample Snippet, Advocate Smooth, 400gsm, Xtreme White£0.00

A free sample snippet of the material to show Colour, Finish and Substance.


More Info

---

Advocate Smooth, 400gsm, A7, Xtreme White£0.24

Price as low as £0.05 subject to quantity


More Info

---

Advocate Smooth, 400gsm, A6, Xtreme White£0.36

Price as low as £0.07 subject to quantity


More Info

---

Advocate Smooth, 400gsm, A5, Xtreme White£0.58

Price as low as £0.11 subject to quantity


More Info

---

Advocate Smooth, 400gsm, A4, Xtreme White£1.03

Price as low as £0.20 subject to quantity


More Info

---

Advocate Smooth, 400gsm, A3, Xtreme White£1.96

Price as low as £0.37 subject to quantity


More Info

---

Advocate Smooth, 400gsm, A2, Xtreme White£3.82

Price as low as £0.73 subject to quantity


More Info

---

Advocate Smooth, 400gsm, SRA4, Xtreme White£1.03

Price as low as £0.20 subject to quantity


More Info

---

Advocate Smooth, 400gsm, SRA3, Xtreme White£1.96

Price as low as £0.37 subject to quantity


More Info

---

Advocate Smooth, 400gsm, SRA2, Xtreme White£3.82

Price as low as £0.73 subject to quantity


More Info

---

Advocate Smooth, 400gsm, 305 x 305mm (12 x 12 inch), Xtreme White£1.96

Price as low as £0.37 subject to quantity


More Info
Suggest a Product
Can't find what you want?
Then suggest a product you would like us to stock.
Labels on rolls
Large selection of labels suitable for thermal transfer printing.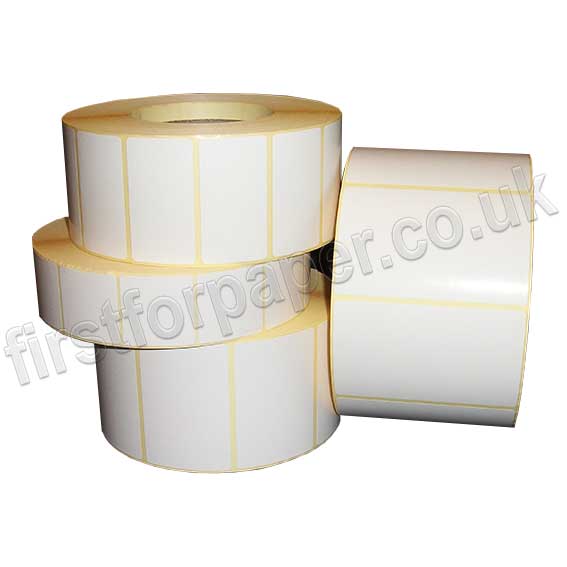 View the range HERE
Euroslot Hang Tabs
Euroslot hangers (or Hang Tabs) available in Lightweight Flexitail or Mediumweight Rigid versions
View the range HERE
Best priced White Paper and Card.
Competitively Priced, Plain white paper and card. Ideal around the home, office, schools or for crafters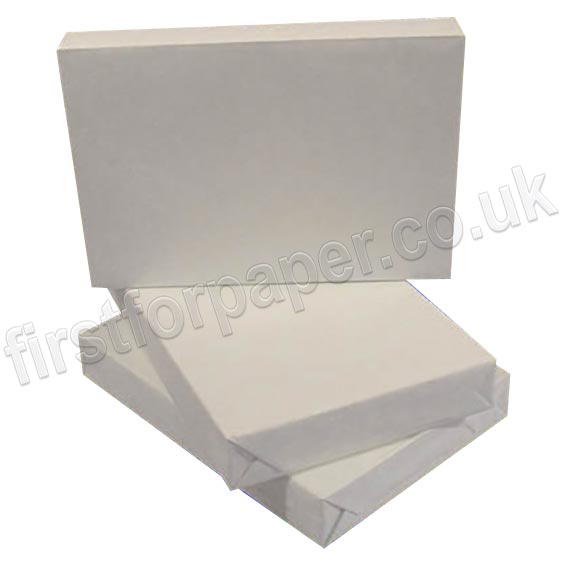 View the range HERE