Secure Payments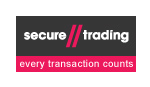 Featured Products
Colorset Recycled Card, 350gsm, A3, Sandstone£2.47

Price as low as £0.69 subject to quantity

More Info

Colorset Recycled Card, 270gsm, A6, Spring Green£0.29

Price as low as £0.07 subject to quantity

More Info

Rapid Colour Card, Pre-creased, Single Fold Cards, 225gsm, 148mm Square, Violet£0.54

Price as low as £0.10 subject to quantity

More Info

Swift, Pre-creased, Single Fold Cards, 350gsm, 125 x 176mm, White£0.55

Price as low as £0.10 subject to quantity

More Info
Your First Stop for all your Paper and Card requirements
At First for Paper we have over 35 years experience in supplying paper and related products to businesses and consumers alike. We supply a vast range of Paper, Card, Pre-Creased card, Envelopes, Cello Bags and other related products. Most of our range of Paper and Card is supplied in many popular sizes such as A6, A5, A4, A3, A2, and more, we can also cut them to special sizes if required. We supply all types of customers including Office and Commercial users, Printers, Schools, Craft workers, Hobbyists, and Scrapbookers.
Recent Reviews
Tuesday, 22 January 2019 | Jane
This paper actually is milk white - a good alternative to the brighter whites without being too creamy.
Friday, 18 January 2019 | Donna
Paper arrived ahead of time which was great - excellent quality product and have no worries about ordering from this company again
Friday, 7 December 2018 | Maria
Absolutely fantastic service and product, couldn't be more happy!
Customer service is wonderful, thank you!!
Labels on rolls
Large selection of labels suitable for thermal transfer printing.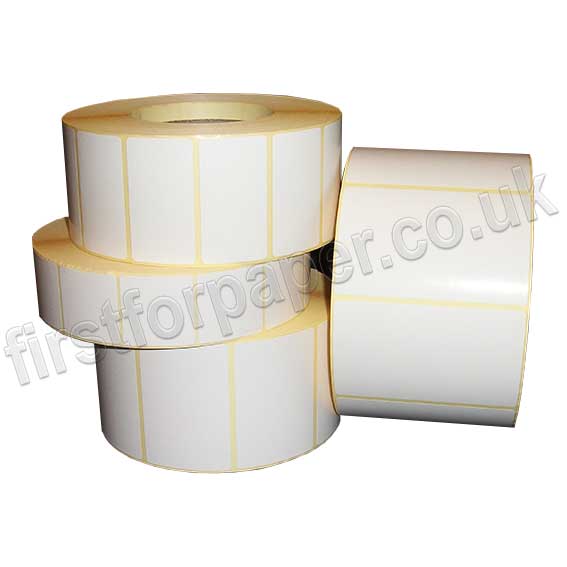 View the range HERE
Euroslot Hang Tabs
Euroslot hangers (or Hang Tabs) available in Lightweight Flexitail or Mediumweight Rigid versions
View the range HERE
Best priced White Paper and Card.
Competitively Priced, Plain white paper and card. Ideal around the home, office, schools or for crafters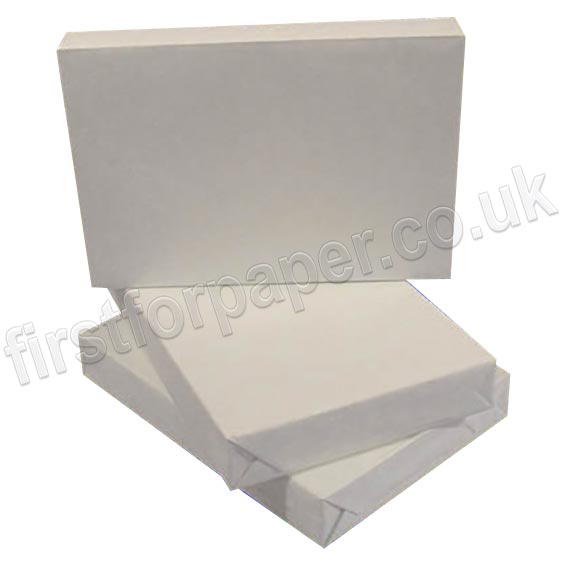 View the range HERE