Secure Payments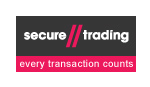 Featured Products
Rapid Colour Paper, 120gsm, 305 x 305mm (12 x 12 inch), Goldcrest Yellow£0.53

Price as low as £0.10 subject to quantity

More Info

Rapid Colour Card, 160gsm, SRA3, Skylark Violet£0.56

Price as low as £0.11 subject to quantity

More Info

U-Stick, Cream, Self Adhesive Paper, A4£1.00 (1)

Price as low as £0.27 subject to quantity

More Info

Colorset Recycled Card, 270gsm, SRA2, Natural£3.86

Price as low as £0.97 subject to quantity

More Info

Rapid Colour Card, 160gsm, A5, Canary Yellow£0.22

Price as low as £0.04 subject to quantity

More Info
Your First Stop for all your Paper and Card requirements
At First for Paper we have over 35 years experience in supplying paper and related products to businesses and consumers alike. We supply a vast range of Paper, Card, Pre-Creased card, Envelopes, Cello Bags and other related products. Most of our range of Paper and Card is supplied in many popular sizes such as A6, A5, A4, A3, A2, and more, we can also cut them to special sizes if required. We supply all types of customers including Office and Commercial users, Printers, Schools, Craft workers, Hobbyists, and Scrapbookers.
Recent Reviews
Tuesday, 8 May 2018 | Diana
I hunted high and low for this colour and size of paper - no one would help. I contacted First for Paper and low and behold they cut it to the right size for me and had it delivered within three days. This is what I call first class service. Thank you so much.
Wednesday, 25 April 2018 | Michelle
I recently bought 50 sheets of 12x12 swift white paper to make envelopes with of my scan & cut machine and this paper was perfect. The quality and price cannot be beaten. It works like a dream and once I have used this up I shall be back for more. The service was first class, keeping me informed about what was happening and delivery was quick and efficient. Packaging was brilliant and it was well protected so there were no ruffled pages or bent corners when it had arrived. I highly recommend them, give them a try you won't be disappointed.
Tuesday, 20 March 2018 | Geoff
From the web site- to an order inquiry everthing was quick and precise.

Quality of product very good - delivery information was very clear and followed to the last detail.

Would strongly recommend the company and product.
.
Labels on rolls
Large selection of labels suitable for thermal transfer printing.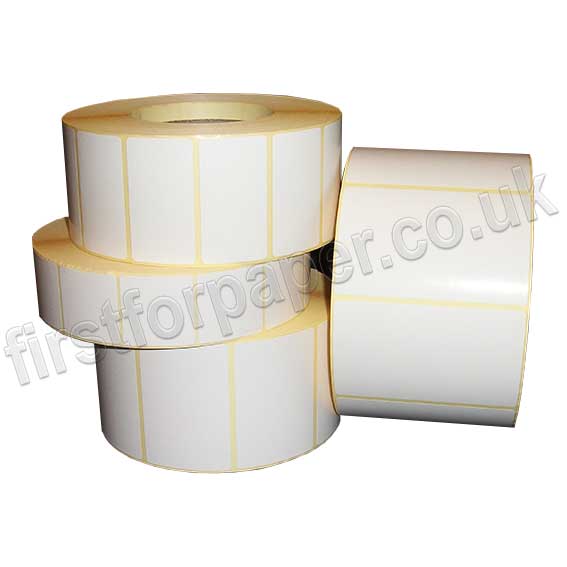 View the range HERE
Best priced White Paper and Card.
Competitively Priced, Plain white paper and card. Ideal around the home, office, schools or for crafters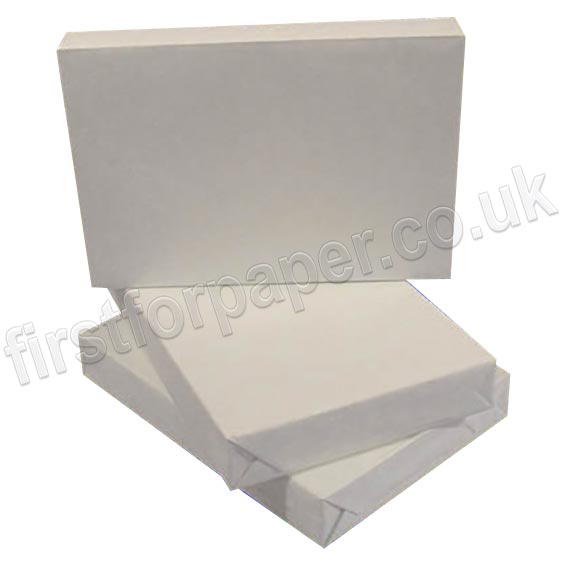 View the range HERE