Secure Payments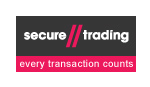 Featured Products
Rapid Colour Paper, 120gsm, SRA2, Fantail Orange£0.96

Price as low as £0.18 subject to quantity

More Info

Cello Bag, with re-seal flaps, Size 157 x 220mm£0.10 (2)

Price as low as £0.03 subject to quantity

To fit 152 x 216mm envelope and card.
Also fits small quantities of A5 Paper and Card

More Info

Stardream, Pre-creased, Single Fold Cards, 285gsm, 122mm Square, Coral£0.92

Price as low as £0.26 subject to quantity

More Info

Stardream, 285gsm, A6, Kunzite£0.32

Price as low as £0.09 subject to quantity

More Info

Rapid Colour Paper, 120gsm, A2, Owl Grey£0.78

Price as low as £0.15 subject to quantity

More Info
Your First Stop for all your Paper and Card requirements
At First for Paper we have over 35 years experience in supplying paper and related products to businesses and consumers alike. We supply a vast range of Paper, Card, Pre-Creased card, Envelopes, Cello Bags and other related products. Most of our range of Paper and Card is supplied in many popular sizes such as A6, A5, A4, A3, A2, and more, we can also cut them to special sizes if required. We supply all types of customers including Office and Commercial users, Printers, Schools, Craft workers, Hobbyists, and Scrapbookers.
Recent Reviews
Tuesday, 8 August 2017 | Bill
This was my first purchase from this supplier. I was enormously impressed with the speed of delivery, the quality of the paper I bought and the value for money of my purchase. Thoroughly recommended.
Friday, 14 July 2017 | Karen
Had been looking for a pale grey paper for a while & this one is perfect, great shade & quality,will be buying more.
Friday, 9 June 2017 | William
Top quality product and super service, I will definitely buy future card/paper requirements from this seller
Best priced White Paper and Card.
Competitively Priced, Plain white paper and card. Ideal around the home, office, schools or for crafters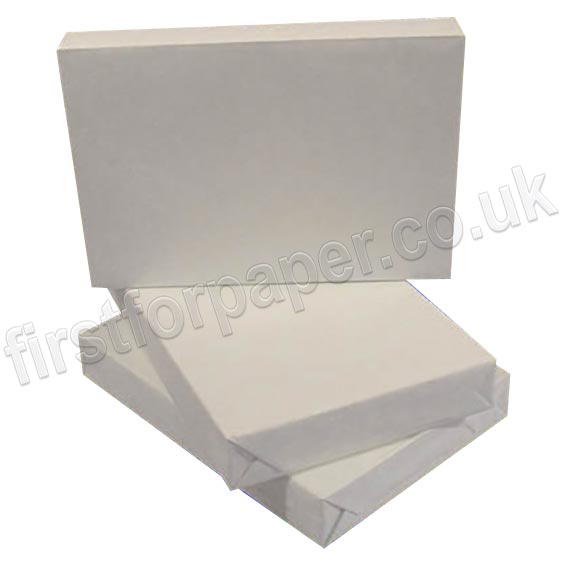 View the range HERE