Secure Payments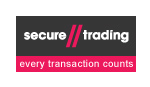 Featured Products
Conqueror Textured Laid, 300gsm, A2, Cream£3.81

Price as low as £0.88 subject to quantity

More Info

Conqueror Smooth Wove, 300gsm, SRA2, Cream£3.81

Price as low as £0.88 subject to quantity

More Info

Rapid Colour Card, 160gsm, A2, Ice Blue£1.26

Price as low as £0.25 subject to quantity

More Info

Cairn Eco Kraft, 280gsm, SRA4£0.43

Price as low as £0.08 subject to quantity

More Info

Colorset Recycled Card, 270gsm, SRA3, Aquamarine£1.96

Price as low as £0.49 subject to quantity

More Info

Falcon Gloss, Pre-creased, Single Fold Cards, 350gsm, 115 x 168mm, White£0.54

Price as low as £0.10 subject to quantity

More Info
Your First Stop for all your Paper and Card requirements
At First for Paper we have over 40 years experience in supplying paper and related products to businesses and consumers alike. We supply a vast range of Paper, Card, Pre-Creased card, Envelopes, Cello Bags and other related products. Most of our range of Paper and Card is supplied in many popular sizes such as A6, A5, A4, A3, A2, and more, we can also cut them to special sizes if required. We supply all types of customers including Office and Commercial users, Printers, Schools, Craft workers, Hobbyists, and Scrapbookers.
Recent Reviews
Wednesday, 5 June 2019 | Gillian
These cards are great quality and value and exactly what I ordered. The service was excellent. No fuss and delivered on time. Would definitely use first for paper again.
Thursday, 23 May 2019 | Brian
I have been pleased with First for Paper products before, the delivery is fast and the quality of the goods is excellent, I would thoroughly recommend this supplier.
Saturday, 27 April 2019 | Pauline
Having purchased 11 different colours as covers for booklets, I am very pleased with the quality of the paper and the range of colours available from which to choose. Both delivery of the samples requested and of the actual order (excellent packaging and labelling!) was exemplary.
Labels on rolls
Large selection of labels suitable for thermal transfer printing.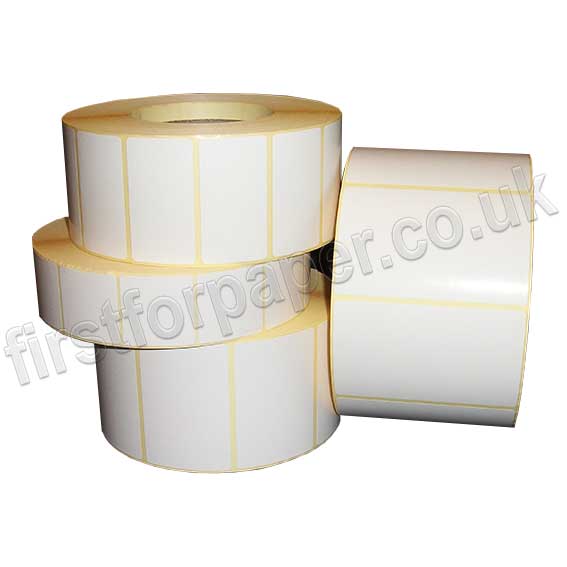 View the range HERE
Euroslot Hang Tabs
Euroslot hangers (or Hang Tabs) available in Lightweight Flexitail or Mediumweight Rigid versions
View the range HERE
Best priced White Paper and Card.
Competitively Priced, Plain white paper and card. Ideal around the home, office, schools or for crafters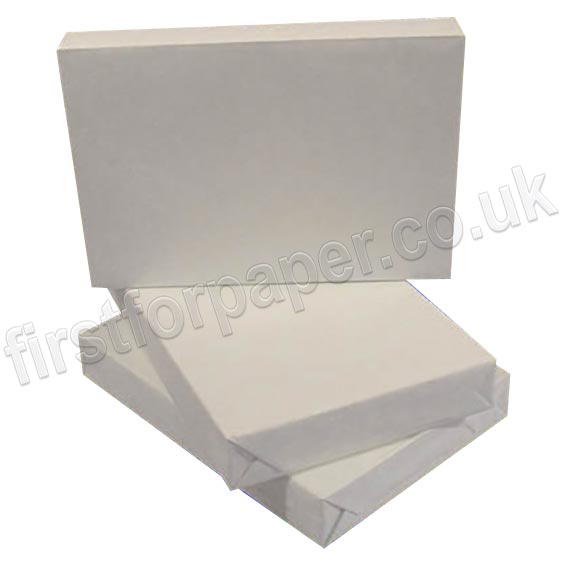 View the range HERE