Acid and Lignin Free Paper and Card - Why Use It?

Friday, 13 May 2016 | Victoria
Many paper and card products that are around these days specify that they are acid free, lignin free or both. But what does this actually mean? Well, the majority of paper and card that is manufactured will contain acid, however, acid within the paper will cause it to age and disintegrate much quicker, particularly when subjected to heat and light. Obviously this becomes a problem for products which require preservation such as books and important documents. There is a way during the manufacturing process to prevent this from happening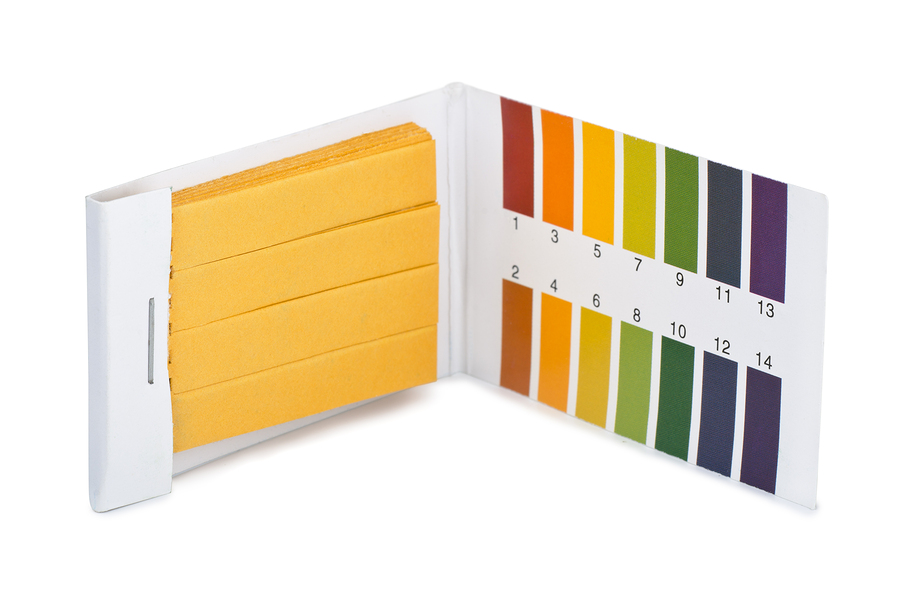 which involves neutralising the PH level of the natural acid that is present in wood pulp. Paper and card that is labelled 'Acid Free' are manufactured to last a minimum of 100 years.
Lignin is the name given to the element within wood pulp which helps bond the fibres together. Lignin enhances the acidity within paper so as the products age the lignin can cause the paper to become brittle and yellow just like a newspaper does. Paper which is lignin free stays acid free much longer and therefore the paper and card lasts considerably longer. Removing lignin is a costly process and also shortens the fibres within the pulp, however for papers that require preservation i.e. scrapbooking, books and historical documentation it is a necessary process.
Most 'Acid Free' papers are manufactured within the conservation grade catagory of acid free paper which is generally formed from wood based pulp that has been treated or buffered to neutralise the acidity. However, there is a standard of acid free paper, known as Archival Paper or Museum Grade, which is considered to be permanent paper and therefore referred to as such. Archival paper is produced from cotton pulp and is a durable, preservable paper that is more specifically used in libraries and museums where products may need to be displayed for hundreds of years without ageing or becoming worn and brittle.