Get Crafty for Mother's Day!
Tuesday, 3 March 2020 | Laura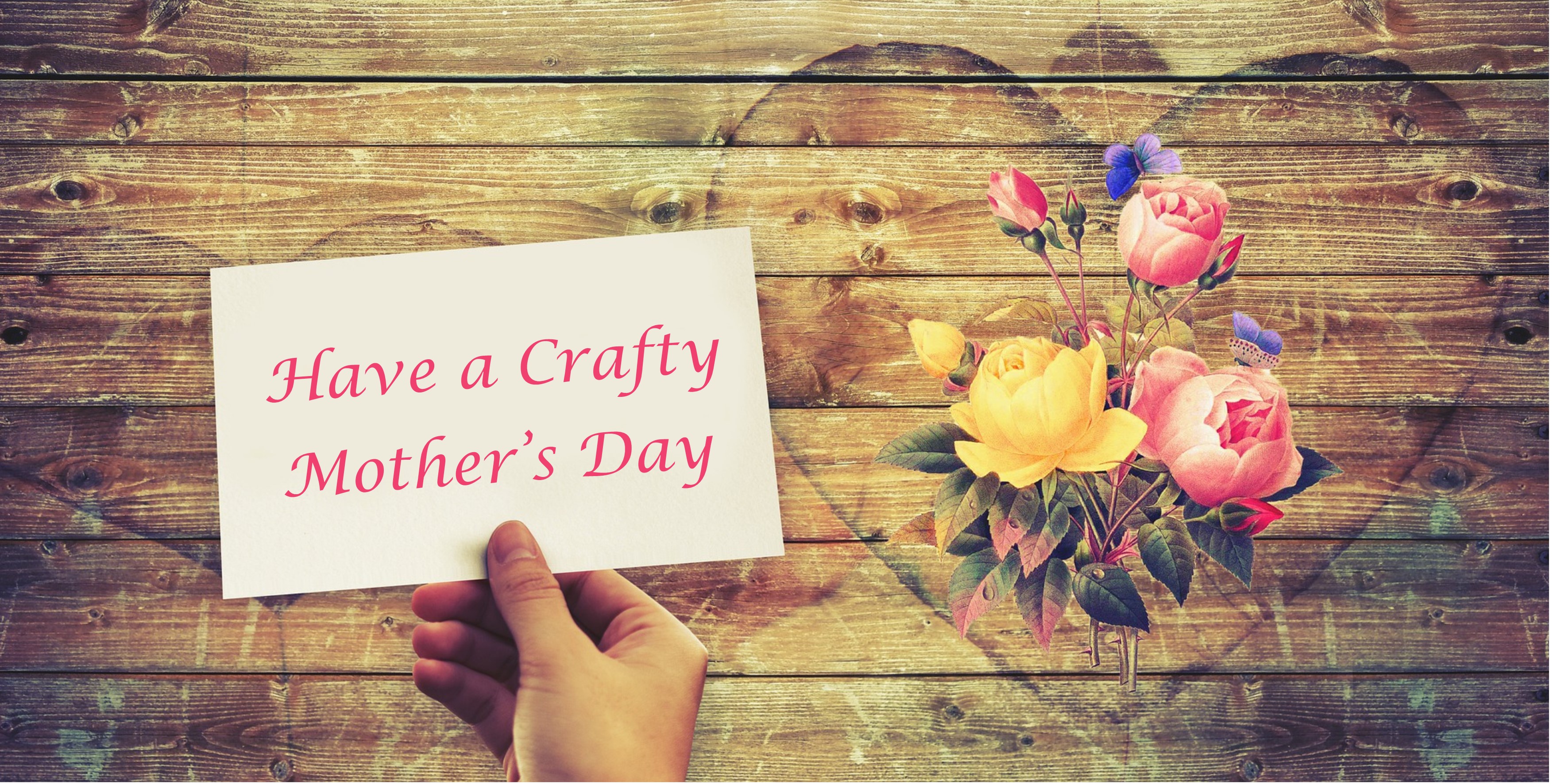 Mothering Sunday was originally the day that Christians returned to the church of their baptism (or "mother") church. Later it became a day when young people who worked away were allowed the day off to return to celebrate with their families. Today, it is traditionally a day we show our love and appreciation for the women who raised us. In this blog I hope to show you a few simple ideas you can put your own spin on to give your Mum a truly unique item.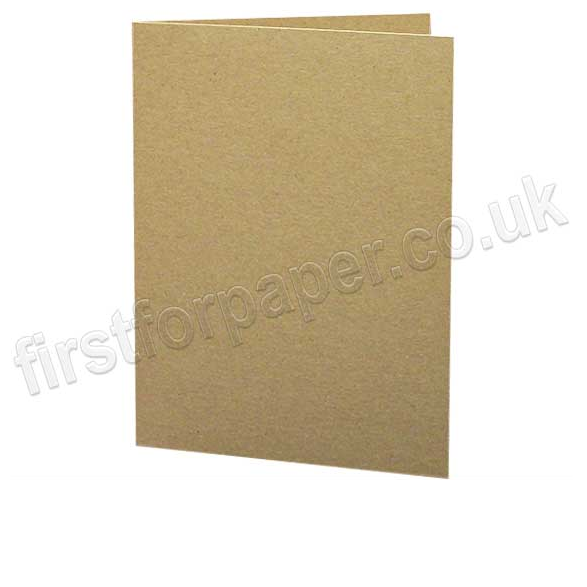 This "Bouquet of Hearts" card would be a great project for several children to work on together as they could each individually create some hearts (perhaps writing a different reason why they love their Mum on each one), before bringing them together in the final design. This would look great done on one of our recycled kraft cards, which would really make the colours of the hearts "pop".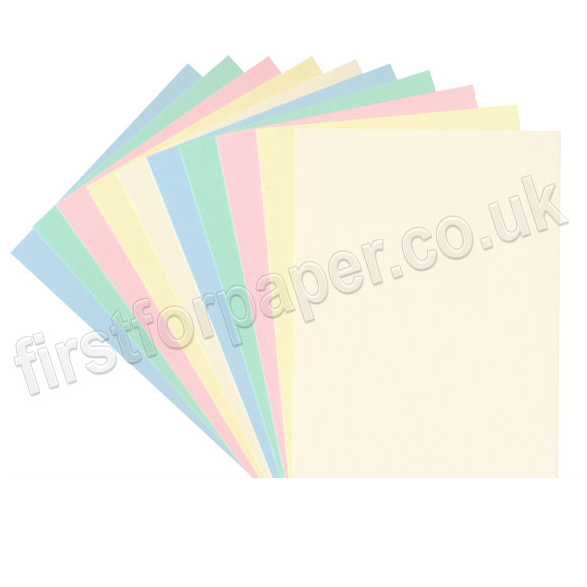 For an unusual design this sewn card design is eye catching, and can be varied for different skill levels: from yarn and a darning needle for older children, to embroidery thread - perhaps with several colours used together - for a more experienced crafter. Our range of Rapid Colour folded cards would work well for this, maybe try a colour contrasting to the thread for a bold look.
Ideal for the bookworm, this origami heart page marker would make a great handmade addition to a gifted book, or book token. Why not try using our Stardream pearlescent range for this, the Azalea colour is really eye catching. You could even decorate the heart with markers to personalise it even further.
Or perhaps your mum is the crafty one? Creating a gift set of our craft & hobby packs, such as this pastel card, or perhaps one of our new range of paper trimmers, would mean hours for her to enjoy her hobby!
This is just a small sample of ideas, but wherever your papercrafting takes you, make sure you pop to First for Paper for all of your supplies!