Get Crafty with Paper

11 July 2019 | Charlotte
Crafting (making goods by hand) is a huge industry nowadays and weather you are a professional artist, making a living through Craft or just using it as a pastime, the materials and creative ideas out there are prodigious. Because of the vast scope for crafting I am taking inspiration from our paper stocks to look briefly into paper crafts, showing how you can use paper as an artistic medium, to release your creative side. Even just looking at paper crafts as one spoke in the wheel of crafts, there are a myriad of applications, so I am going to focus on Origami, Journal Making, Personalised Cards, scrapbooking and Paper flowers to advise on suitable paper stocks to achieve the results you want.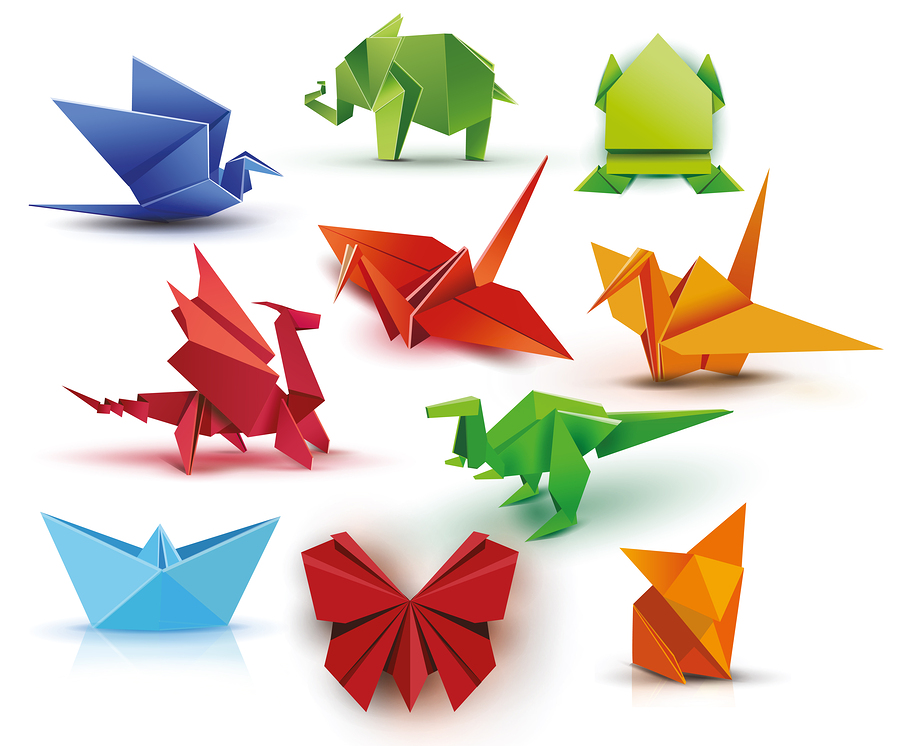 Origami is the art of folding paper associated generally with Japanese culture, to create three dimensional sculptures from a flat sheet of paper. It is essential to use a light weight material as the heavier the grammage the more likely the paper is to crack when folding. Depending on your skill level the choice of objects you can model are vast from animals and insects to architecture and aircraft. The internet can provide you with a wealth of information and techniques on how to start your own journey with origami and here at First for Paper we have some wonderful materials to use. From White, Coloured, Recycled and Patterned Paper to Textured, Translucent and Pearlescent, we have a stock to suit.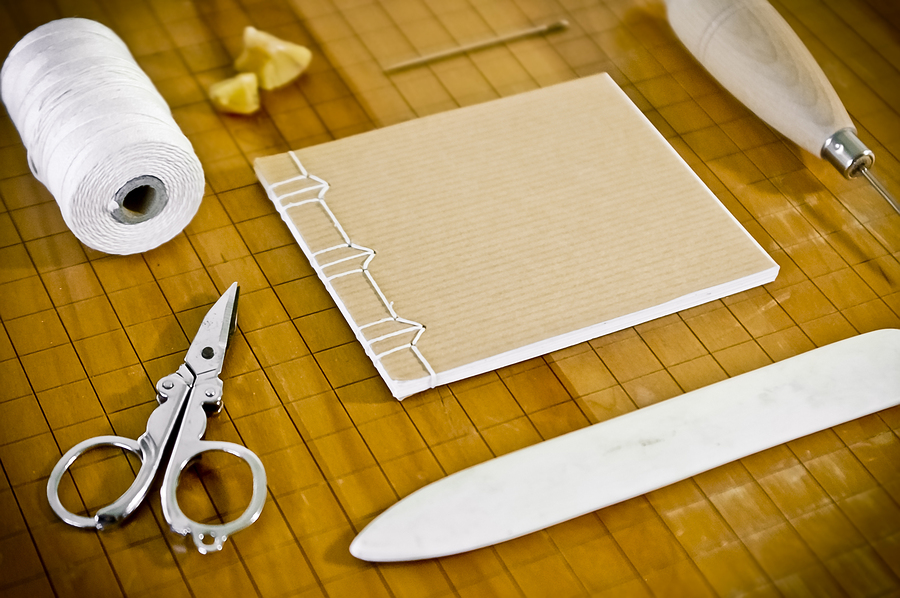 Journal/Book Making is another beautiful craft. A few folds and stitches are all that are required to learn bookbinding techniques. A heavy thread or waxed dental floss is important along with a steel ruler, craft knife and the essential paper. For the cover our new stock Terrain Rib Craft at 300gsm from our Recycled range is the perfect choice, for extra texture take a look at our Corrugated rolls in Crafts and Hobby packs or if you want to add some colour our Colourplan range has some beautiful colours in strong weights up to 700 gsm. Your inner pages can be anything that suits but I would advise a weight over 100gsm, we have some lovely stocks in our Textured range if you want the feel of quality. There are many different methods of bookbinding out there but the internet can provide you with instructions for the type of Journal you wish to create.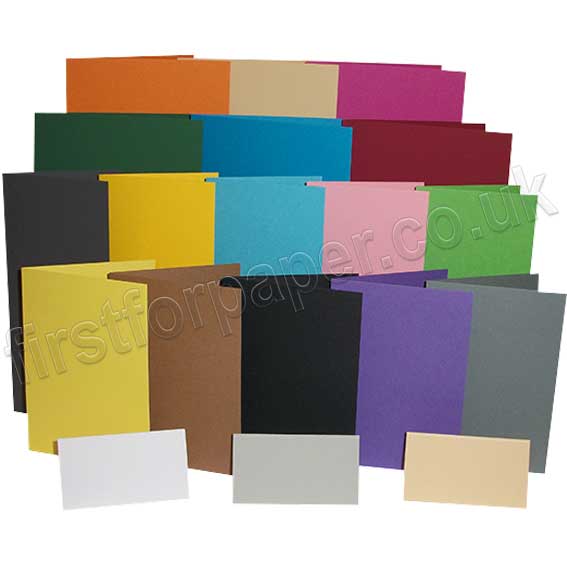 Card making is something you can really be creative with and if making for friends and family it shows real thought has gone into the occasion the card is for. Embellishments can be added like pearls, crystals, fabric, buttons, ribbons, hand made paper flowers, the list is endless. Your cards can be handwritten or printed and it's a hobby your can share with your children, actively involve them, they will have fun and it shows a card that comes from the heart. You can fold your own cards by hand or if you want to avoid the cracks that can sometimes occur when hand folding cards you could order some of our Pre-creased Cards, we have a vast array of colours, textures and weights.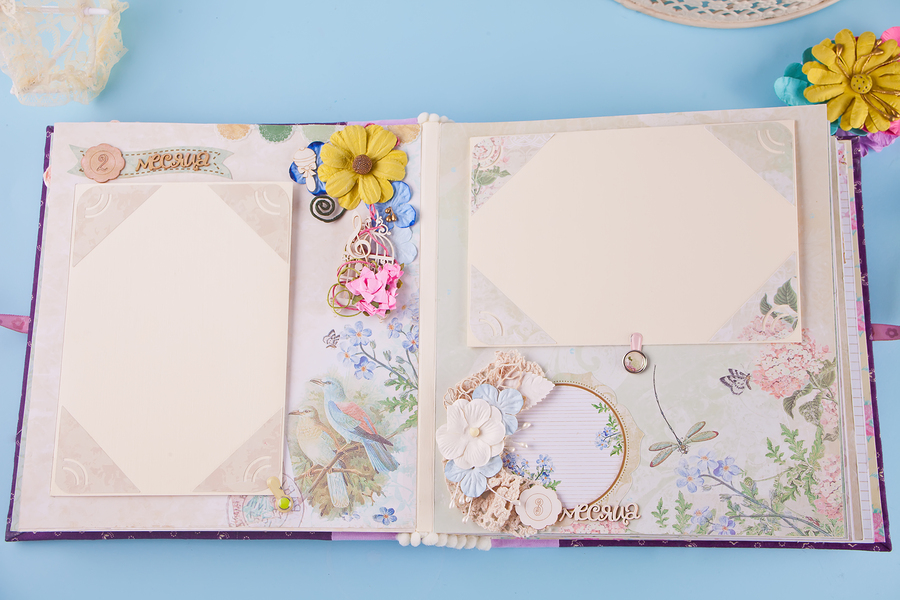 The main purpose of scrapbooking is to create a collection of memories using photographs and memorabilia to preserve history so that you have something to look back on in the years to come, but it is also another fantastic creative outlet that gives you chance to really display your personality and your skills. The scrapbook is yours so there is nothing holding you back. Paper plays a huge part in scrapbooking as it is the raw material to get you started. You can create your scrapbook from scratch producing a hand sewn journal for all your memories and then embellish your pages with paper photo frames, flowers, images and keepsakes. View our Rapid Color range or maybe take a look at our Translucent stocks for overlays or Parchment Craft.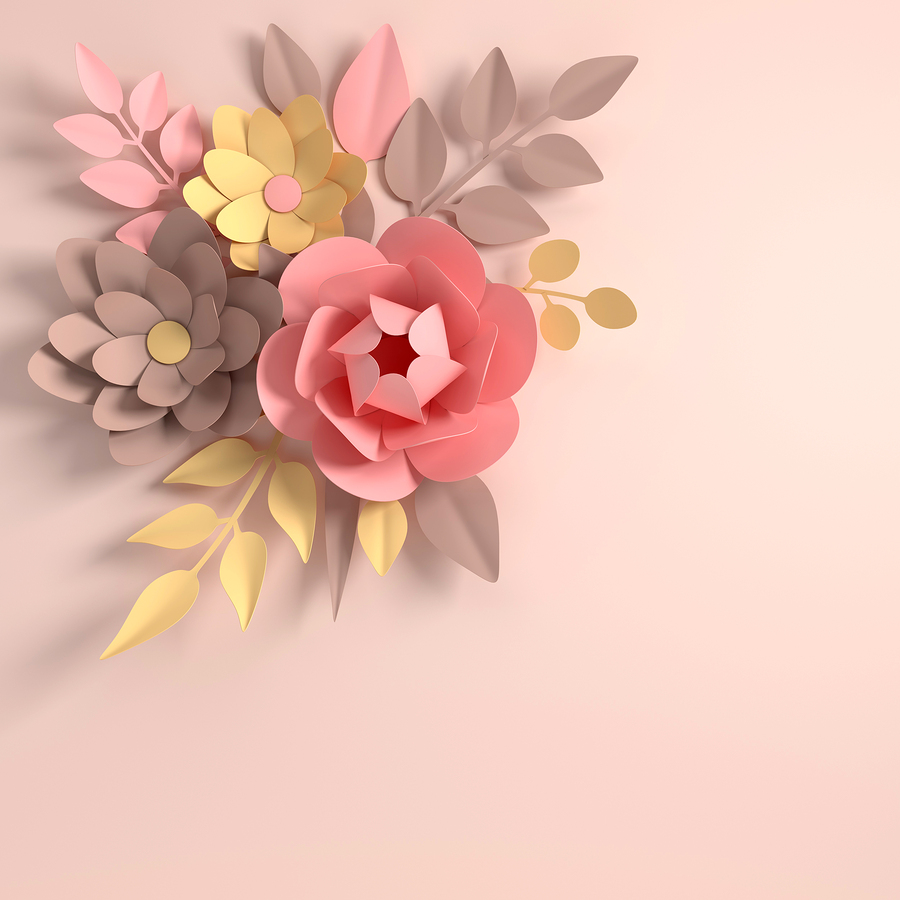 Paper Flowers have many applications and look lovely but they do require a level of patience. They can be used as wedding backdrops, bouquets, button holes, party decorations, card and scrapbook embellishments or just flowers to place around your home. Online you can find techniques on how to create beautiful realistic flowers and we have the paper stocks to help you. Our Stardream, Centura pearl and Stargazer paper comes from our Pearlescent range and would be a fantastic material for this, we also have Patterned, Translucent and Coloured paper in various tones and weights.
I have only introduced to you a few examples of paper crafts but as you can see paper is a wonderful medium that lends itself to countless creative outlets. All of the above paper crafts in some way can be used in conjunction with each other so why not visit First for Paper today and see how we can help you Get Crafty with Paper.